The Team
Wendy Kelly Racing has a wonderful team of dedicated staff who all play an important role.
Kevin Kelly
Bloodstock Consultant
Kevin is not only Wendy's husband, but an instrumental part of the business.  Both Kevin and Wendy work together as a team running the stable and have spent "20 years of hard labour" together.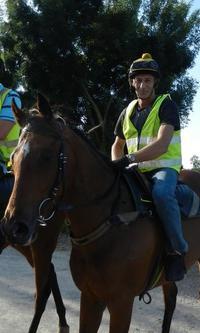 Doug Wheeler
Track Rider
Doug started as an apprentice jockey and has been in the industry for more than 30 years. He has been working with us full-time for the last 5 years and is a loyal and valued member of our team.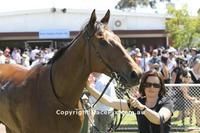 Kathy Mathrick
Strapper / Stablehand / Track Rider
Kathy has worked for us off and on over the past 7 years. She has worked in the industry for many years and worked for some notable trainers in Mornington.  Kathy is married to horse breaker, Terry Mathrick, and she has a strong understanding of thoroughbred horses.

Andrea Ryan
Stables & Race Forelady 
Andrea has spent the majority of her life working in many different areas of the racing industry.  She is a great asset to our stable and has been with us for over a year.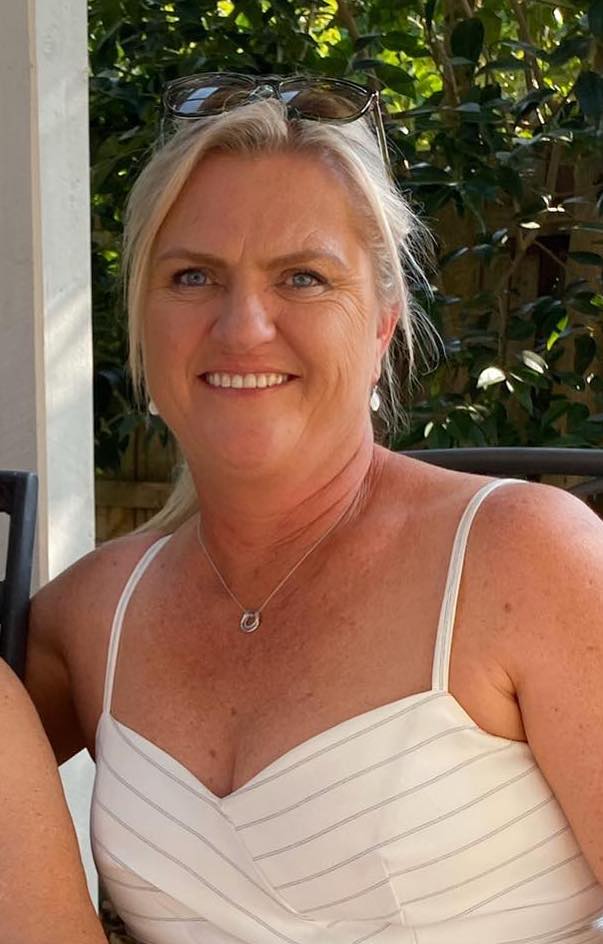 Mandy Allen
Racing Manager